The Next Generation
Developing & Investing in the Next Generation of Packaging Professionals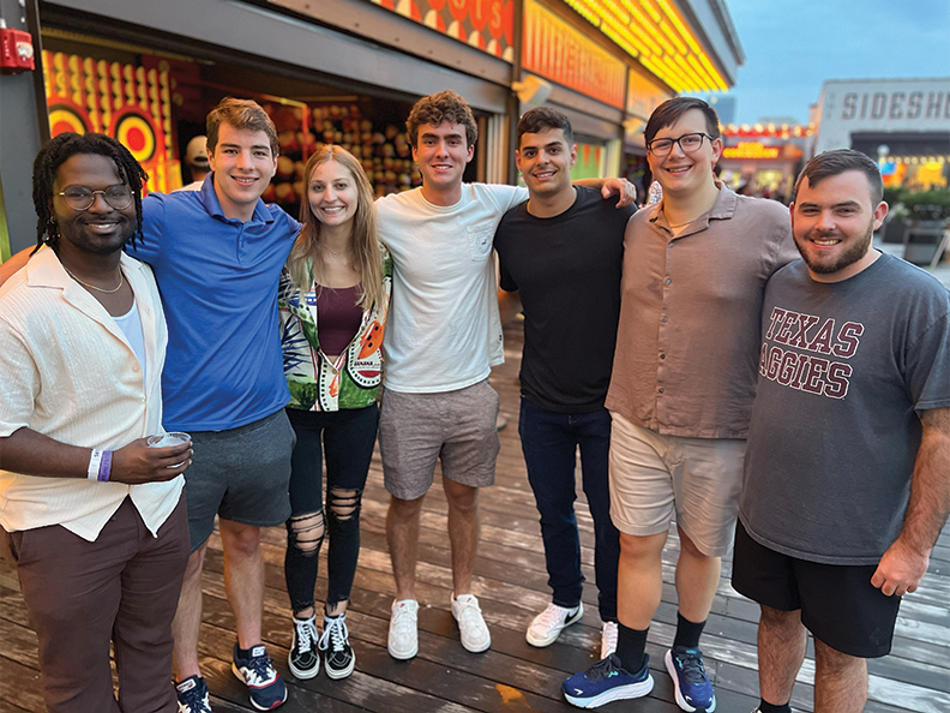 Students & Recent Graduates
Gain valuable real-world experience and build professional relationships working with one of America's sustainable packaging leaders. Paid opportunities are available throughout the country and across a wide range of disciplines. Internships typically take place during the summer while co-ops work as full-time employees during the school year earning college credit.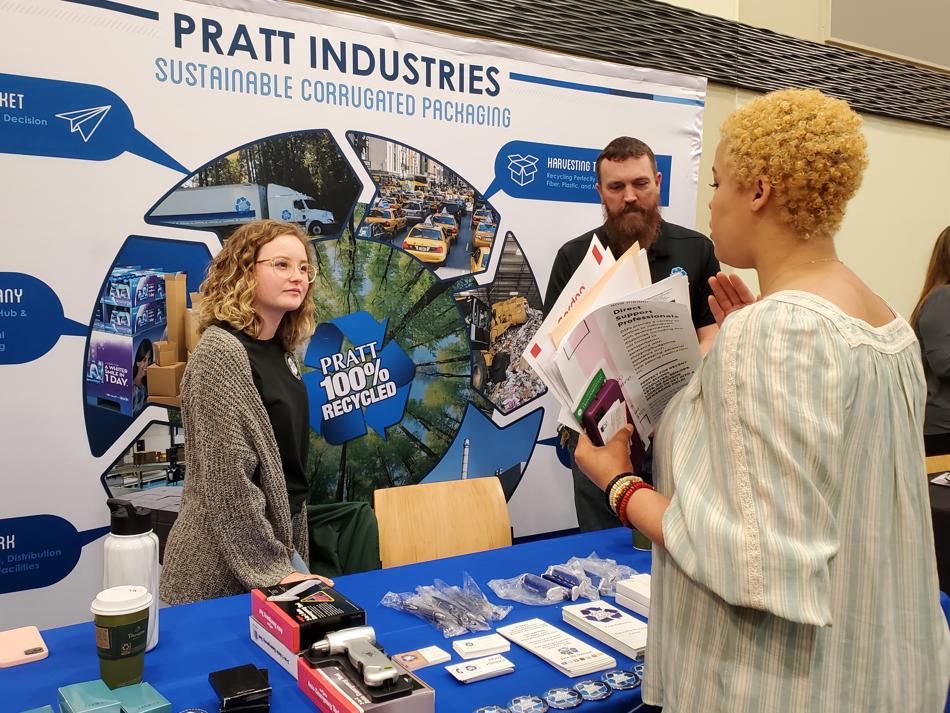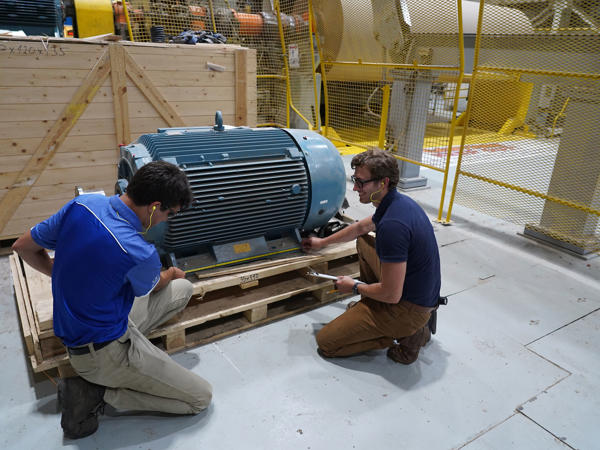 Professional Experience
Challenge yourself to apply what you've learned in the classroom to real-life, practical applications.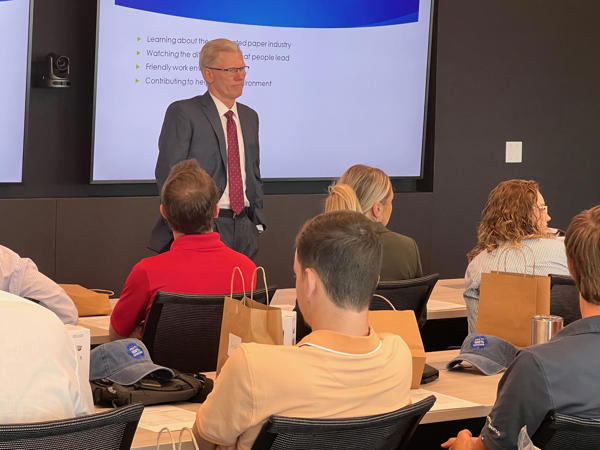 Intern & Co-op Summit
Attend our Intern Summit in Atlanta, GA where you will meet other interns, co-ops and Pratt senior leaders, including Global CEO Brian McPheely.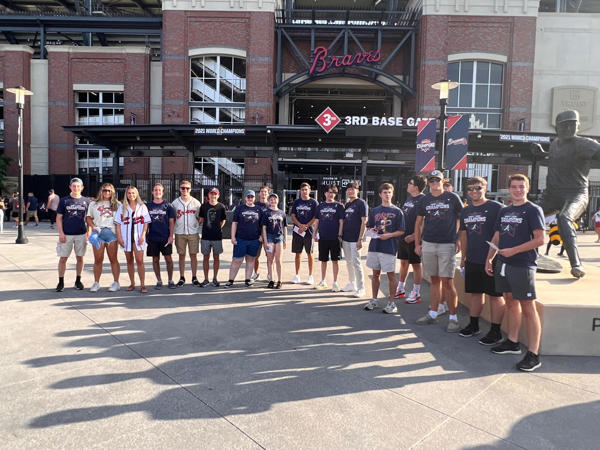 Team Building
Build relationships with fellow interns and co-ops with excursions to local Atlanta landmarks.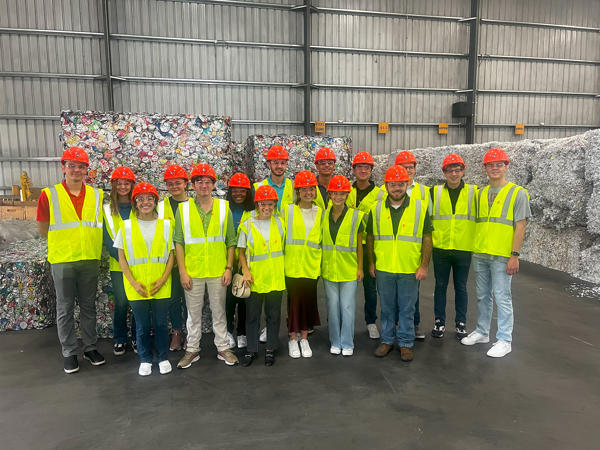 Facilities Tour
Experience Pratt's closed-loop process with a tour of our Conyers, GA paper mill, materials recovery facility and corrugator.