Work That Loves You Back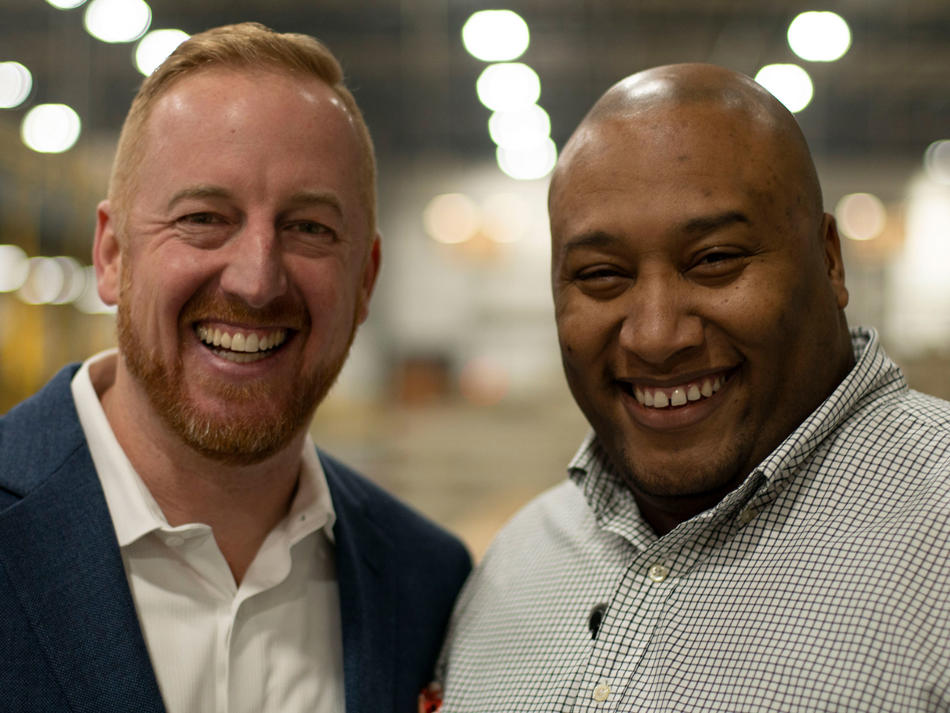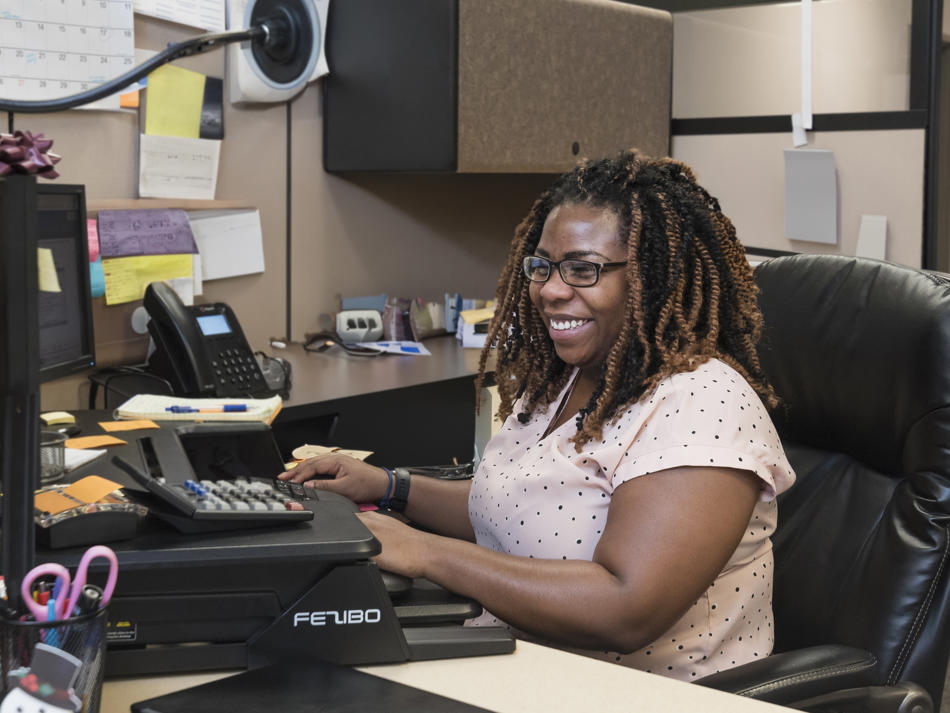 Learn, Grow, Thrive
With locations throughout the country, we offer a variety of positions from manufacturing and logistics opportunities to operations and administrative roles. To ensure the success of all of our employees, we strive to create a safe, productive environment where you can learn, grow and thrive.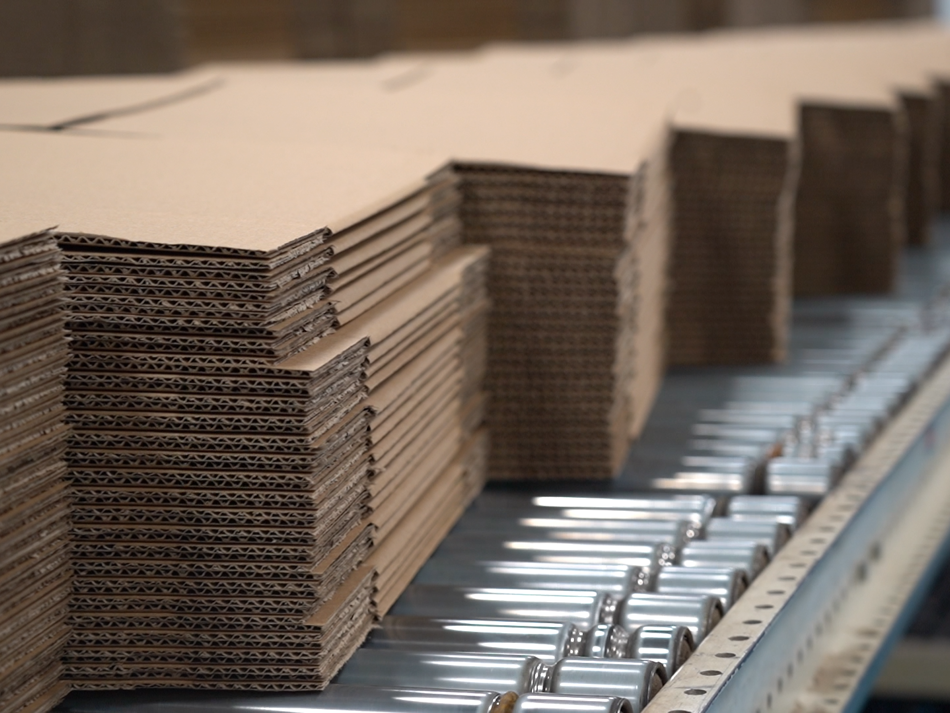 Our Mission
To provide vertically integrated, sustainable packaging solutions that protect, transport and drive sales for our customers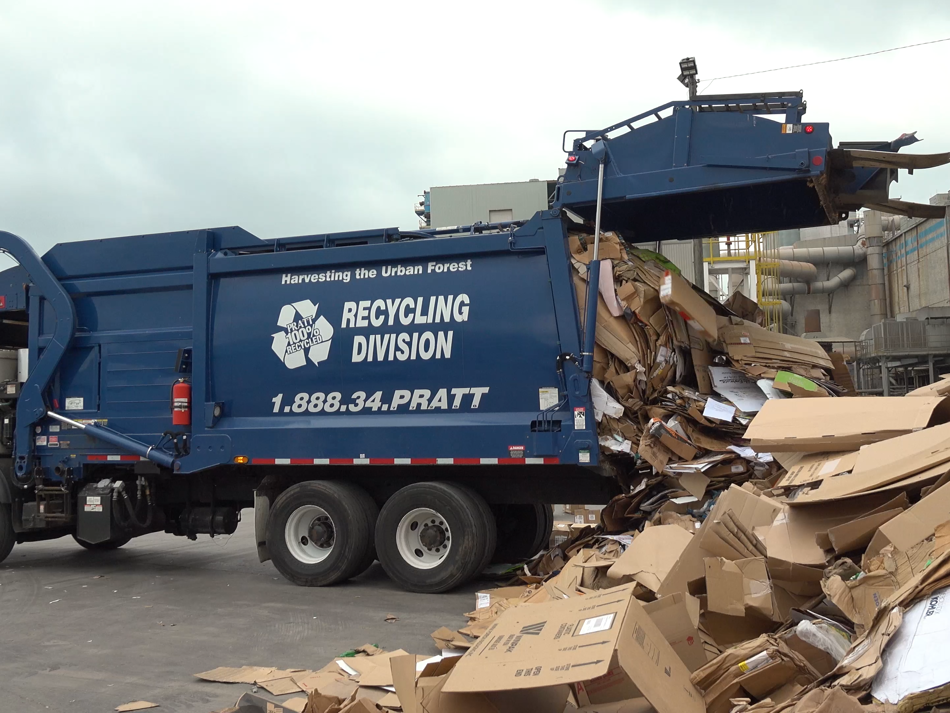 1994
Southeast Transportation Coordinator
2004
Customer Service Representative, Roll Stock
2005
Southern Region Transportation Manager
2011
Southern Region Financial Analyst & Plan Audits
2015
Southern Region Customer Service Manager
2020
Brokerage Service Manager
Find a career that checks all the boxes.