Unbox your Best Life
With a career that's committed to you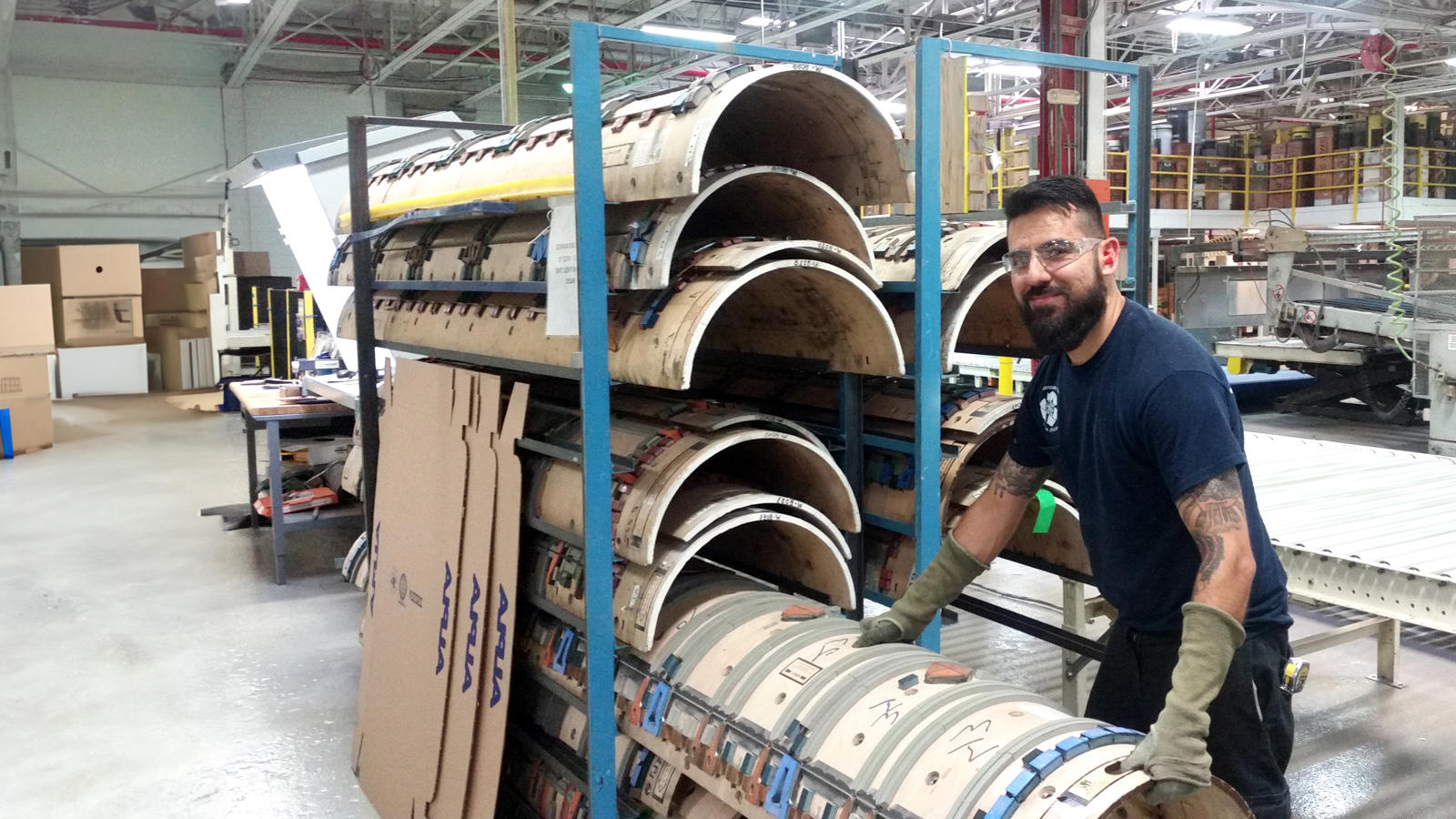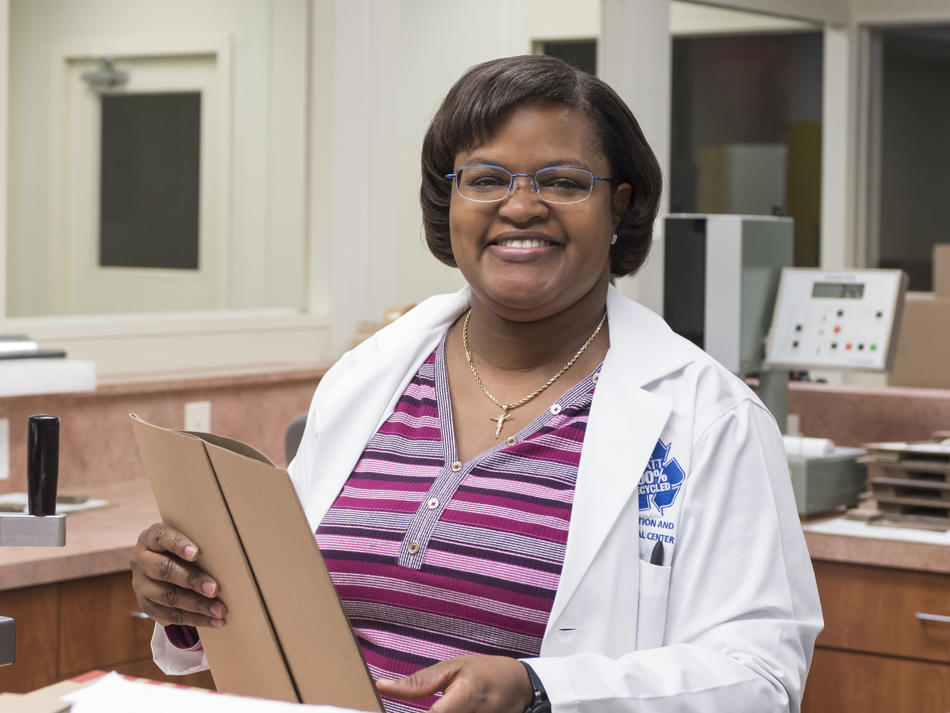 Sustainable Careers Start Here
At Pratt Industries, we innovate to create packaging solutions that protect and deliver the products people need. Doing it in a sustainable, responsible way. That's who we are.
Leading manufacturer of sustainable corrugated packaging solutions.
Employer of more than 7,500 green-collar workers at facilities throughout the U.S.
Recover more than 3 million tons of recyclable material.
World's largest privately-held manufacturer of 100% recycled containerboard.
Learn More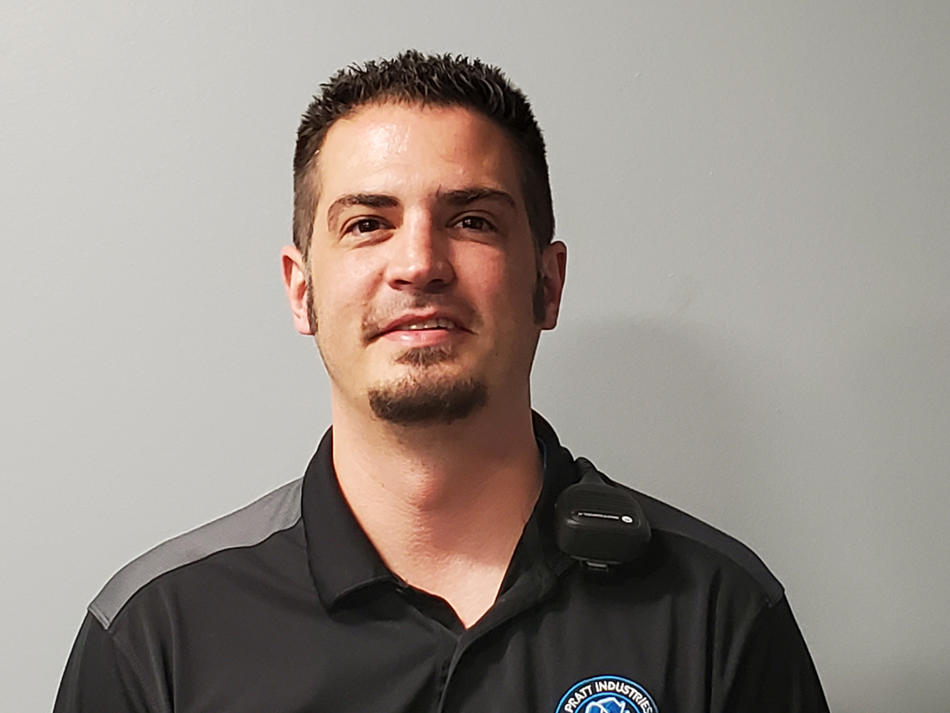 2004
Doublebacker Operator
2006
Single Facer Operator
2008
Corrugator Supervisor
2012
Maintenance Apprentice
2015
Corrugator Superintendent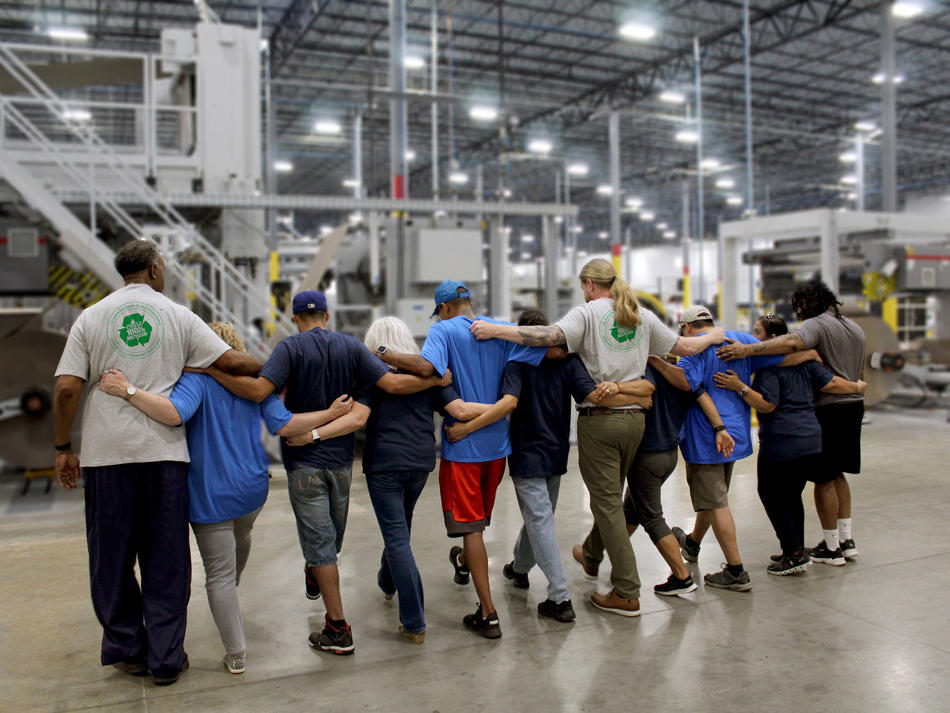 Work that Loves You Back
At Pratt, what begins as a job quickly becomes a career. Driven by our entrepreneurial spirit, each of our locations have unique personalities and feel like local hometown employers. Employees throughout our organization take pride in their work, respect one another and work closely together to produce high-quality sustainable packaging.
Learn More
Latest Jobs
With locations throughout the U.S., Pratt has a position perfect for you. See our latest job openings.
Find your next role
From manufacturing and logistics roles to sales and administrative positions, a career with Pratt Industries is the complete package.