A Career Committed to You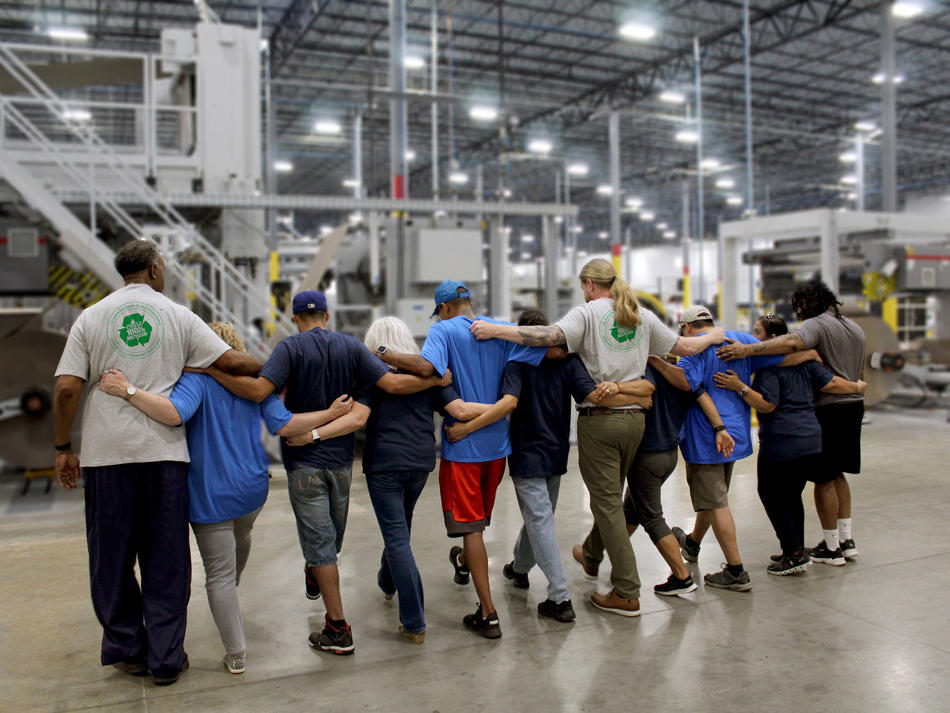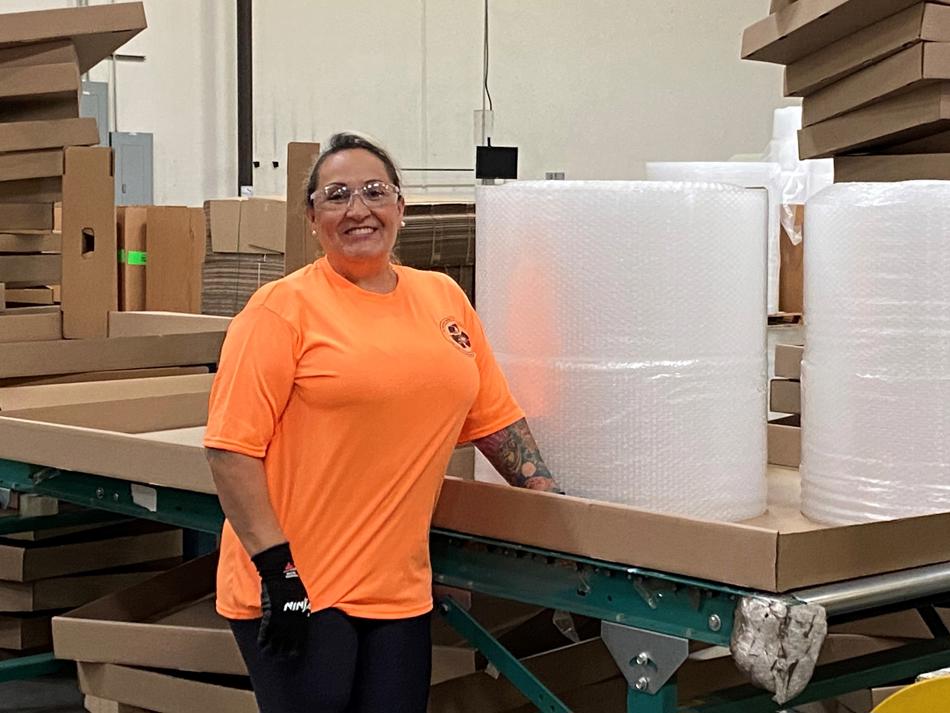 People Driven Culture
Start your career where employees' needs are met first. You will find pride in your work, benefits built around what you love and a culture focused on helping you learn, grow and thrive.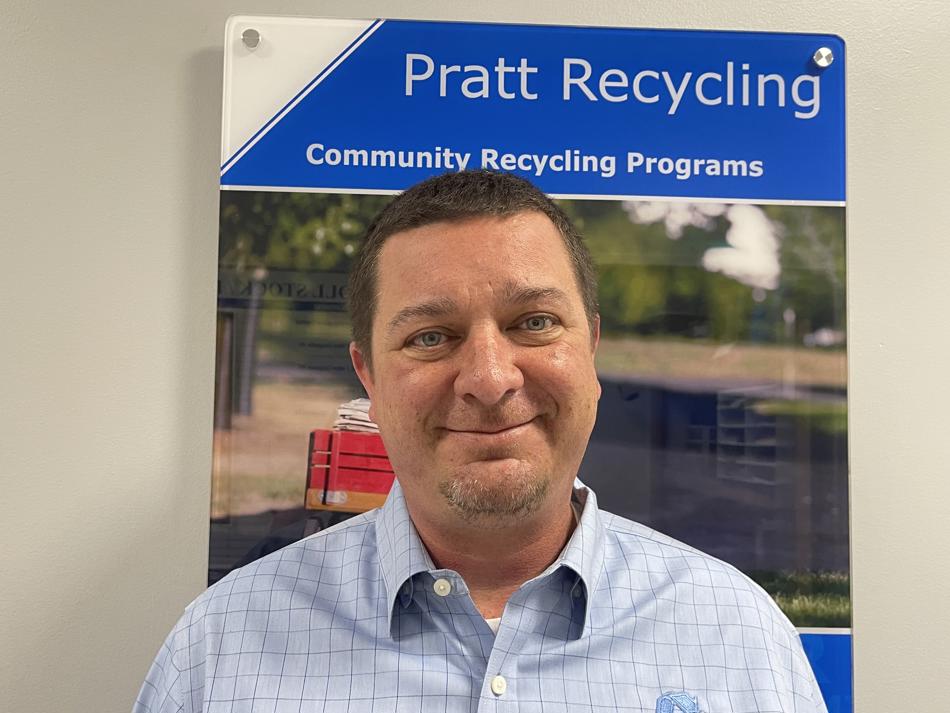 Making a Difference
Pratt understands that complete health and happiness goes beyond our work and personal circles to include the communities in which we live and work. From food and toy drives to sponsoring local institutions and non-profits, Pratt employees are excited and inspired to support the communities they love and the people in them.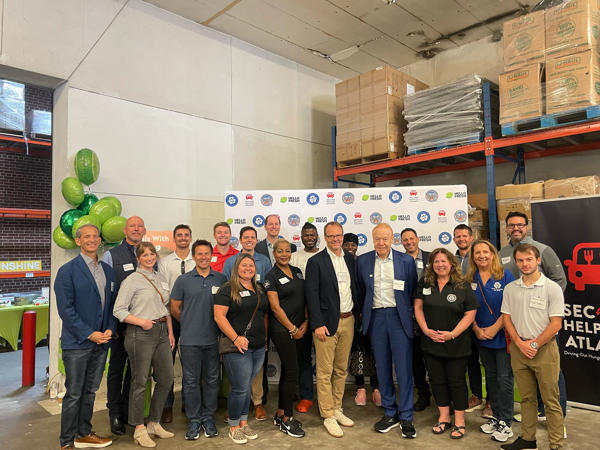 Meals with Meaning
Pratt Industries is proud to support the Meals with Meaning Program in Atlanta sponsored by HelloFresh and Second Helpings Atlanta. The program has distributed more than 800,000 meals to food insecure families in the Atlanta area.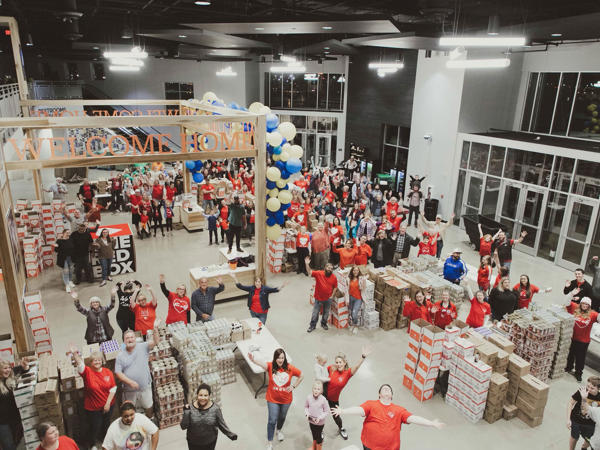 Community Food, Clothing & Toy Drives
Employees at Pratt locations across the country come together throughout the year to collect much needed items such as food, clothing or toys to help local families in need.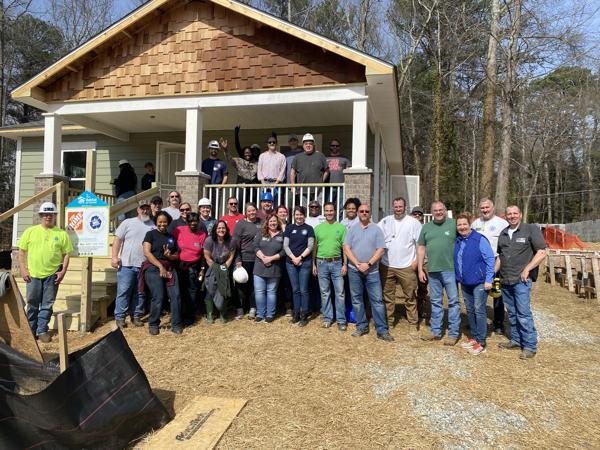 Habitat for Humanity
Pratt Industries corporate staff partnered with Atlanta Habitat for Humanity to build homes for local families.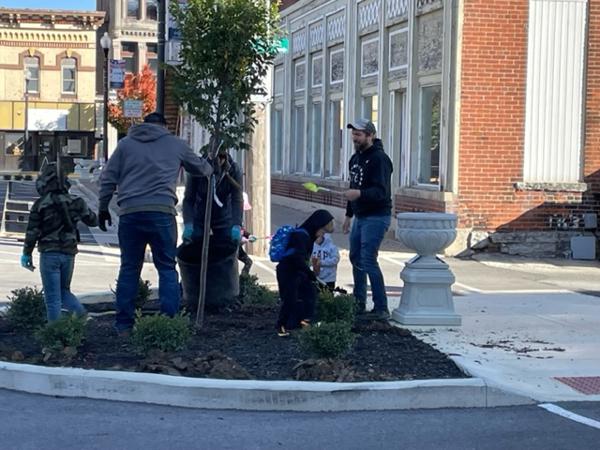 Community Clean Up Days
Employees at our plants take their time outside of work to ensure that the communities in which they live are kept clean and free of litter. Many of our plants sponsor highway or park litter pick ups and refurbishment efforts.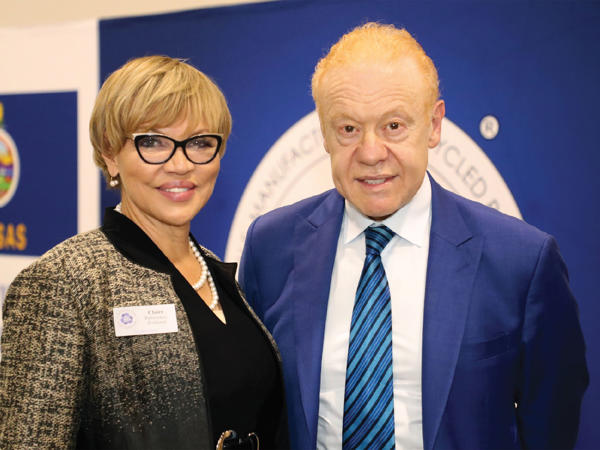 Feeding America
Pratt Industries is a proud supporter of Feeding America, an organization committed to ending food insecurity.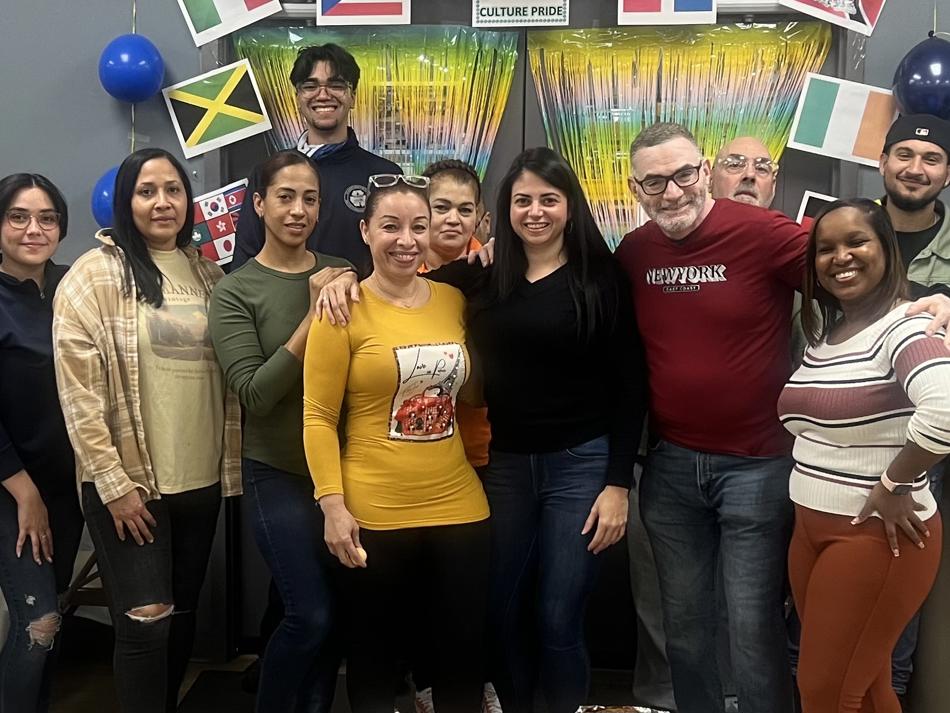 Diversity
Pratt Industries is founded on and guided by core values of integrity, sustainability and excellence. These values direct the ways that we interact with one another, our customers and our environment. They are at the heart of who we are.
In keeping with those values, we foster an environment of diversity and inclusion. We believe that diverse perspectives make us a stronger company, better able to serve our customers and communities. We value the unique background and experience of each of our employees. We treat people fairly and with respect. We strive to maintain an environment that encourages our people to develop their talents and achieve superior performance.