Join Our Team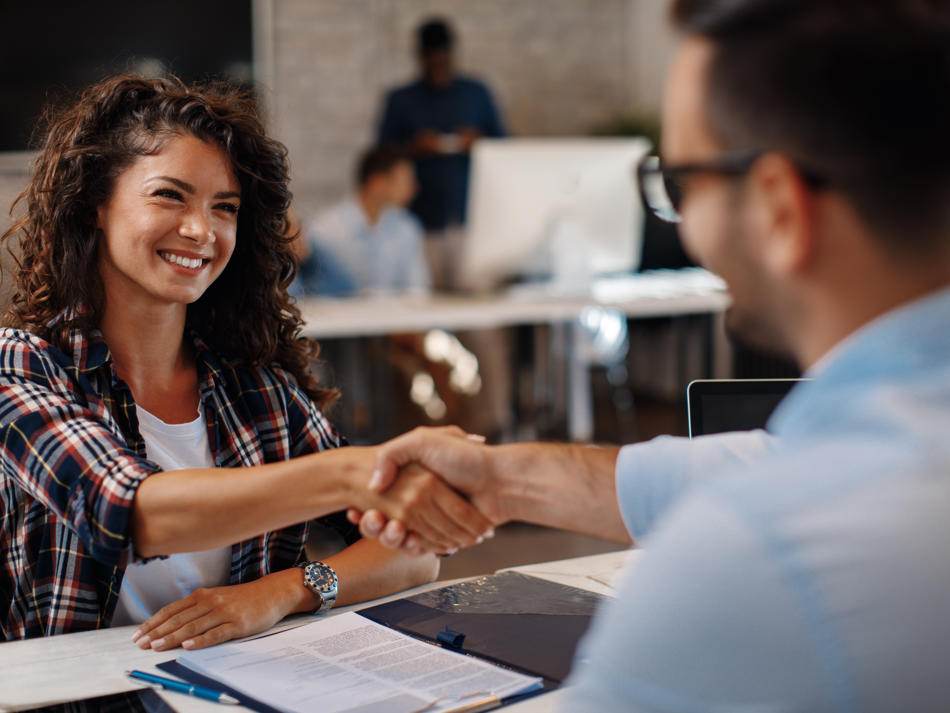 Interview Tips
Your interview gives you the opportunity to highlight your experiences
and accomplishments. To help you prepare, we've put together a few helpful interview tips.
Arrive early. Be sure to give yourself a little extra travel time to account for unexpected delays.
Dress appropriately. Come as you are, but please be presentable. If interviewing for a professional position, dress professionally.
Review our website or social media to let us know that you understand who we are and what we do.
Review the job description and qualifications for which you are applying.
Prepare real life examples of how your skills and experiences pertain to the job for which you are applying.
Ask questions that help you understand if Pratt Industries is a place that you want to work. The role needs to be a fit for you too!
Follow up after the interview with a thank you note to the hiring manager and team members reiterating your interest in the position.
Include any additional questions or details which you may have forgotten in your interview.